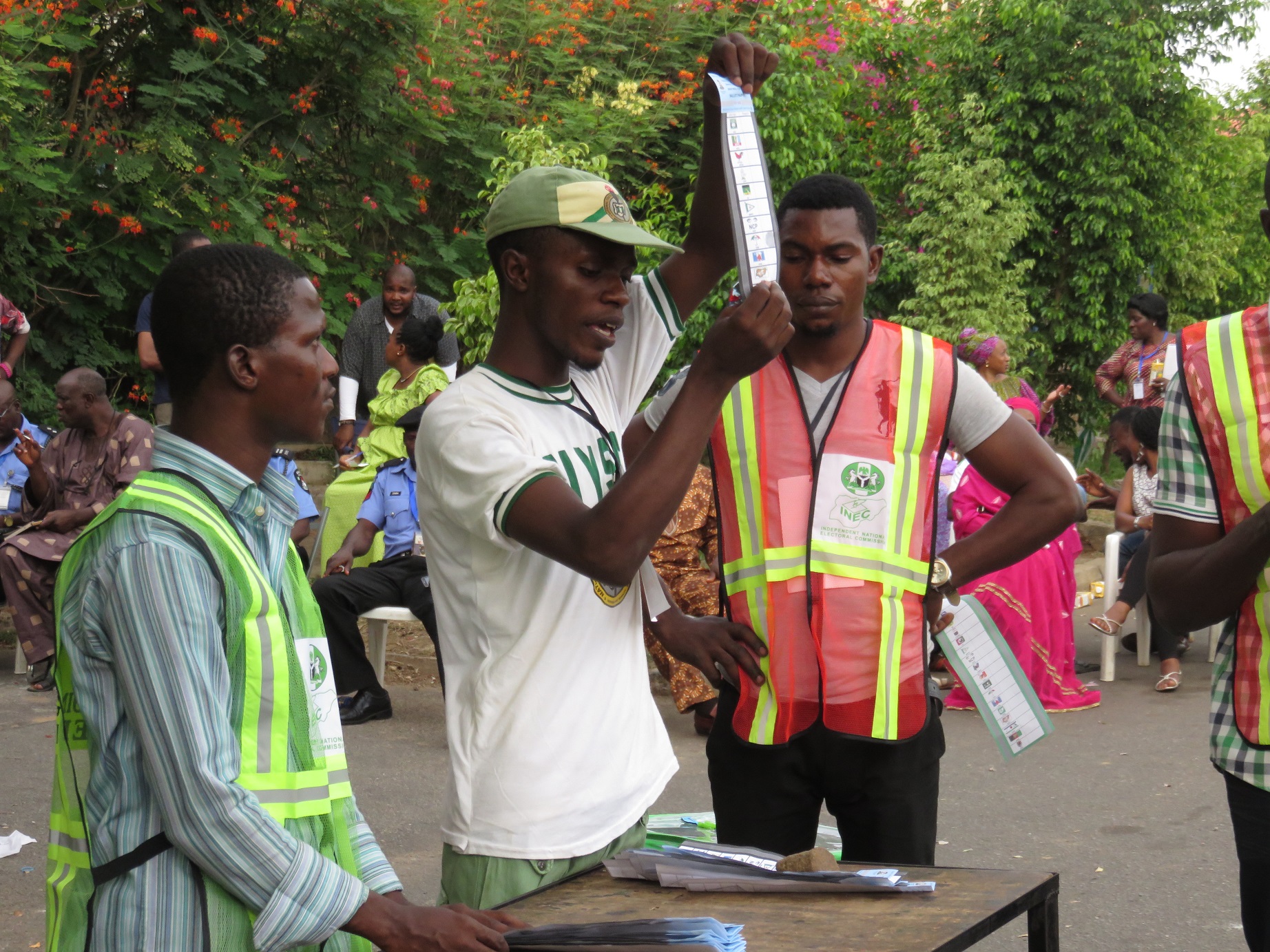 To create a new and highly motivated political block of ordinary voters through a well-structured national grassroots organization, coordinated and sustained for political activities, innovative governance and democracy.
The People's Independent Political Platform (PIPP)
At the PIPP, we believe that good governance and democracy is assured when citizens prioritize nation building. If you believe so too, join us now and let us rebuild our country together as a people who bear true allegiance to Nigeria first and not a political party ahead of the country.
More Information
Vision
To build an informed political action platform armed with the powers of the ballot for aiding best political choices for all.
Our activities
These activities will form the core of what PIPP would be known for and it is via these activities that PIPP intends to create value and emerge as a major good governance vehicle and the wheel of democratic advancement:
• Registration of members
• Grassroots Community Engagement
• Engagement with Political Parties;
• Shadow Governance System
• Elections Monitoring and Debates
Objectives
The core strategic objective of PIPP is to have an active membership of over 10 million people in two years.
Make a Donation
Support Our Activities
With a Donation
The PIPP is funded by due collections from members and donations from citizens and organisations supporting good governance.
make a donation
Our Activities are categorized under 5 broad headers
Our Activities
Grassroots Community Engagement
Engagement with Political Parties
Good Governance Monitoring System
Elections Monitoring and Debates
Recent Speeches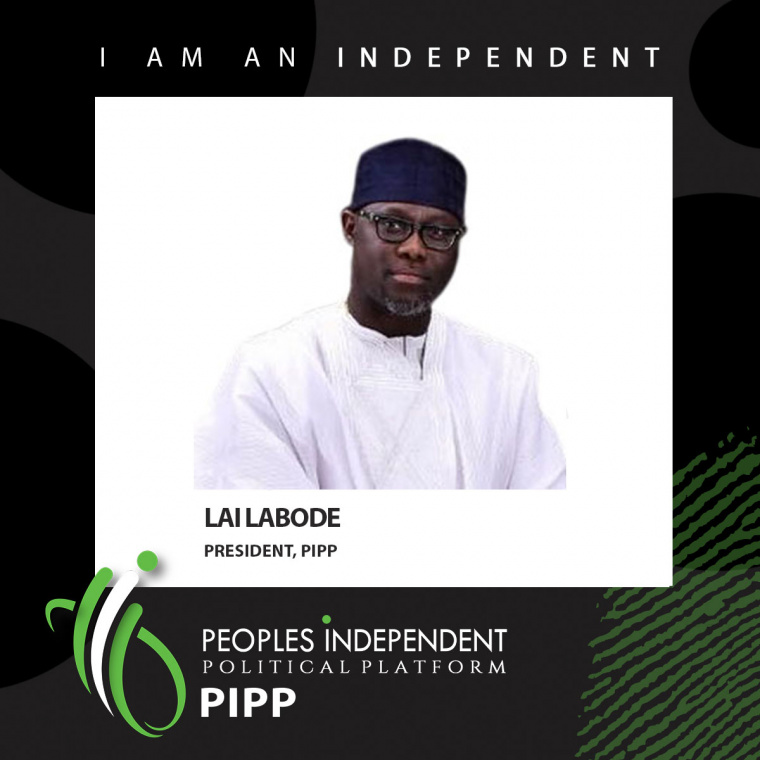 Distinguished Senators , About a decade ago, we made efforts to reach out to Nigerians via the Peoples Senate. We gathered…
What People Are Saying About The PIPP
"We believe that, to bring our economic and social life to a new level, we must use non-standard and non-traditional means in our work. Tomorrow depends on your choice. And we have the best people to make sure it doesn't disappoint."
"How can we get our country back on track? How to preserve our Constitution? All these core questions have been evolving in our minds for years. And now we have the answers. We stand behind our promise to protect people's rights."
"Whenever I meet PIPP, I say: "There is so much this can achieve for Nigeria is properly implemented, as finally, Nigeria can now creatively be a part of the system independently,"