The People's Independent Political Platform is a non-governmental organization and an all Nigerian voter political action platform for the entrenchment of accountable, prepared, competent and visionary governance.
As an organisation, the PIPP has discovered that Nigeria has a rising voter population that stands presently at well over 60 million. However, a great percentage of this number of voters with no real affiliations to any political party.
Further studies revealed that most Nigerians shy away from Politics as they feel it is risky, not transparent and generally skewed. While they shy away from actual politics, there remains a desire to be associated and connected to some sort of political Power.
As such, the PIPP intends to bridge this gap between the electorates and actual political influence without exactly morphing into a Political Party by creating a grassroot oriented platform where the electorate can gather and chart a political direction within their own areas.
The PIPP is designed to be a veritable platform to harness the political potential of unaffiliated registered voters, non- believers in traditional political parties and 'Soon-to-be' Voters.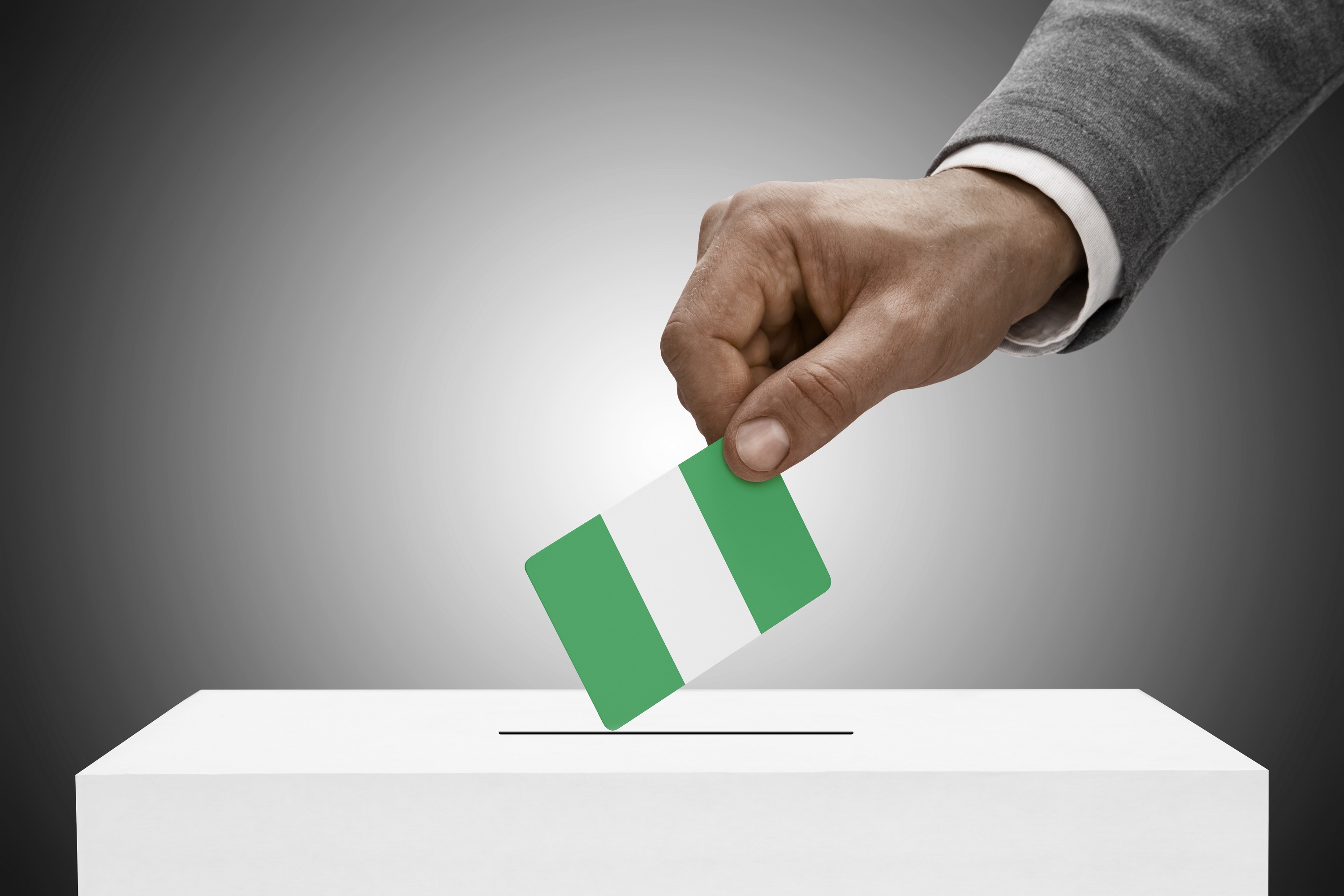 VISION
To build an informed political action platform armed with the powers of the ballot for aiding best political choices for all.
MISSION
To create a new and highly motivated political block of ordinary voters through a well-structured national grassroots organization, coordinated and sustained for political activities, innovative governance and democracy.
STRATEGIC OBJECTIVES
• Establish a fully functional Shadow system to cover the three arms of government at all levels with best possible persons appointed to fill up these Shadow Positions
• Establish the PIPP Local Policy Formulation Procedure (to help Local communities uniquely craft their Social and Economic Development plan)
• Establish the an integrated PIPP Leadership and Memberships structure across all 774 Local Governments in Nigeria.
• Organise the PIPP National Political Congress from every local ward in Nigeria.
AIM:
Commission an Electronic Voters Card Counter, which will produce electronic Voters Cards for PIPP members
Actively register over 10 million people – unaffiliated registered voters, non-believers in traditional political parties and under 18 youth – into PIPP as an Alternative to all Registered Political Parties within two years.